ISSUES
BOOM!Health has been working to address a variety of social problems plaguing the New York City region and bringing care to those in need.
SOLUTIONS
Our BOOM!Health service and advocacy model works to actively remove barriers to accessing primary medical care, as well as HIV and viral hepatitis prevention services, while supporting clients and program participants on their journey towards wellness and self sufficiency.
VIEW ALL SOLUTIONS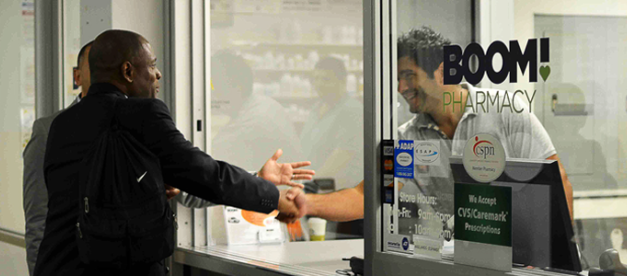 BOOM!Pharmacy
Full onsite pharmacy services for program participants and the community. Free delivery and all insurance accepted.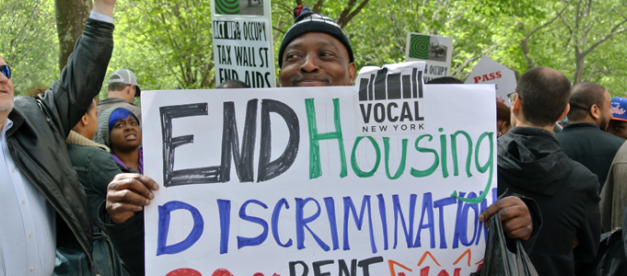 Advocacy & Community Relations
Coordinate the Bronx HIV Advocacy Network, support passage of the HASA 30% rent cap and the Compassionate Care Medical Marijuana Act. Monitor Stop and Frisk and promote Safe Injection Facilities.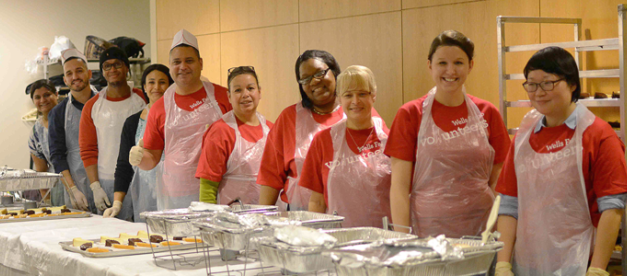 Food & Nutrition
Congregate emergency food program, food pantry and nutritional counseling, and a SNAP food stamp referral program.
Drop-in Center
Services include such basic necessities such as meals, showers, clothing and laundry access in a safe space, as well as onsite social services, medical care, and behavioral health services.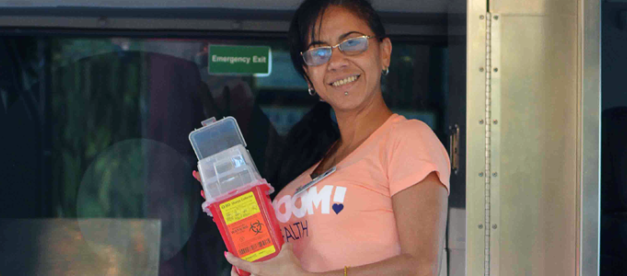 Syringe Access
Anonymously exchange used syringes for sterile syringes at our drop-in center, at 3 mobile van locations in the South Bronx, or via peer-delivered syringe exchange at your residence.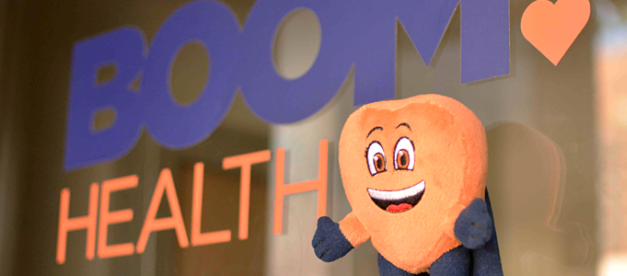 Health Coordination
Care coordination, health navigation, nutrition education, and counseling.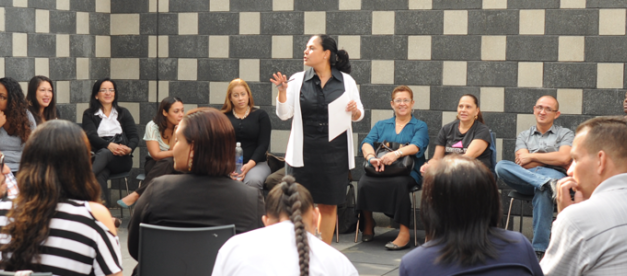 Prevention
Prevention education, rapid HIV/hep c testing, condom distribution, street outreach, groups, and overdose prevention education and training.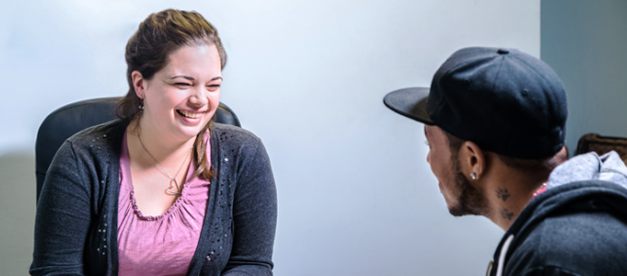 Wellness Empowerment
Behavioral health, counseling, peer recovery support, and drug use treatment.